Services
Translation, Interpreting, Editing/proofreading, Website localization, Software localization, Voiceover (dubbing), Subtitling, MT post-editing, Transcription, Copywriting
Languages
Inggris menyang Indonesia
Specializes in
Architecture, Archaeology, Medical (general), and 7 more.
tomedes
Feb 12, 2020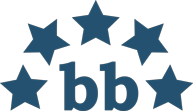 Tomedes Smart Human Translation / Tomedes.com / Doinspire
Avg. LWA :
4.9
(376 entries)
Concise and on time, never encountered any problem - a professional.
Excellent translator and great availability and dedication for his work! thanks again
Outsourcer feedback
(Those who did not leave a comment)
Dec 05, 2018
(Mapi S.A.S. (« MAPI ») Linguistic Validation Bus)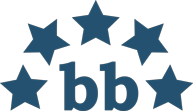 ICON plc // Mapi Research Institute
Avg. LWA :
3.4
(12 entries)
Willing to work with again:
Yes

fransiskus seta prana kusuma
(this provider)
Thanks, it was a nice experience collaborating with you. I hope we have a chance for more collaborations in the future.
Nov 02, 2018
orangeglobal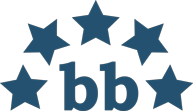 orangeglobal Business Services GmbH
Avg. LWA :
5
(6 entries)
Willing to work with again:
Yes
Jul 04, 2018
Alan Lee (IUCN's climate change vulnerability project for Ku)
Willing to work with again:
Yes
Nov 30, 2017
Charles Vain (Hogarth Worldwide Limited)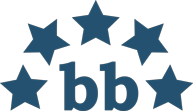 Native / Hogarth Worldwide
Avg. LWA :
3
(62 entries)
Willing to work with again:
Yes
Nov 30, 2017
(Hogarth Worldwide Limited)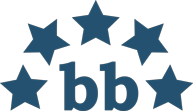 Native / Hogarth Worldwide
Avg. LWA :
3
(62 entries)
Willing to work with again:
Yes
Apr 13, 2017
Ute Schiro (mpü medpharm medtech biotech translations GmbH)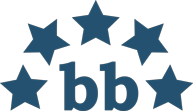 mpü Gmbh / mpue / Medizinisch-pharmazeutische Übersetzungen GmbH
Avg. LWA :
5
(10 entries)
Willing to work with again:
Yes
Mar 10, 2017
(mpü medpharm medtech biotech translation GmbH)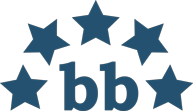 mpü Gmbh / mpue / Medizinisch-pharmazeutische Übersetzungen GmbH
Avg. LWA :
5
(10 entries)
Willing to work with again:
Yes